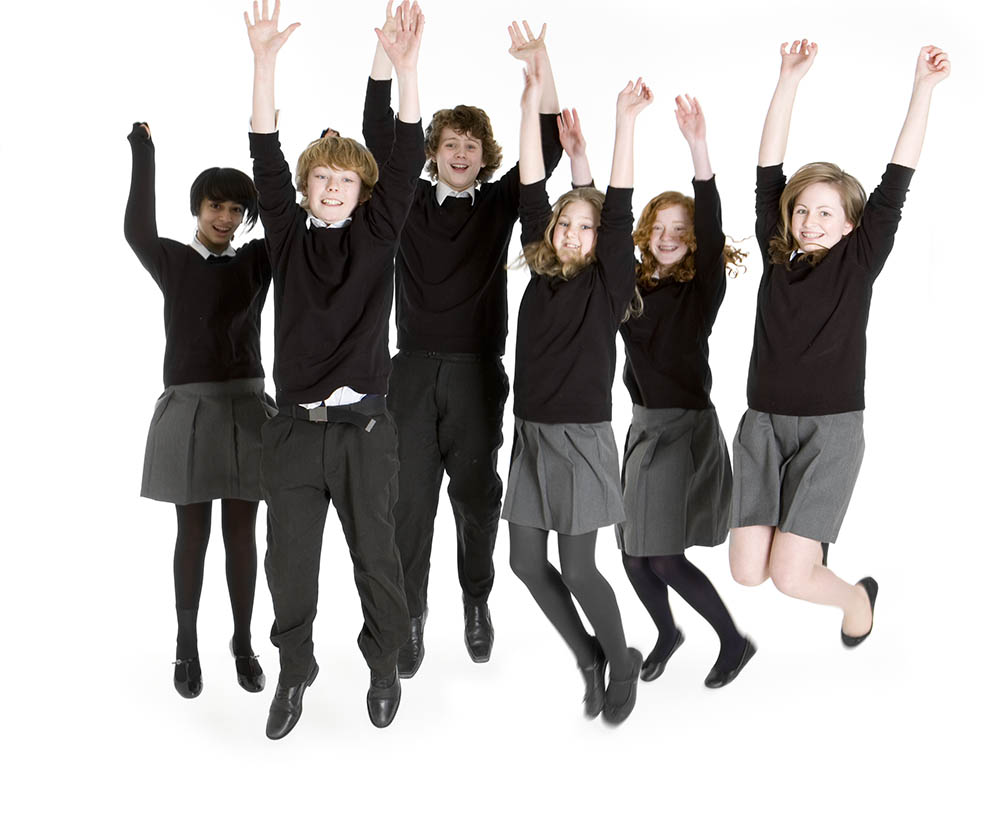 Six young teenage students jumping for joy
Wholesale Textiles, School Uniforms and more....
Textiles and fabrics for school uniforms, workwear and more. We've been specialists in the textile and fabric wholesale business for over 30 years and with that brings the experience to offer you fabrics of quality – a quality that will be reflected in the superior quality of the products that you manufacture and will be appreciated by your customers. Many of our products are available ex-stock from our Manchester warehouse.
These products come in 59″ width rolls and are charged Per Metre.
For further information on our textiles and pricing, contact us via email or telephone.
The twill fabric is 100% polyester and is known for its characteristic diagonal weave and a heavier composition adding to its recognition as a high quality fabric. It is a popular for its easy-to-care washability and is commonly used for uniforms, aprons and other garments as well. Additional uses include table covers, upholstery, tote bags and more.
Bi-Stretch 100% Polyester
Bi-Stretch is woven from 100% polyester to create a strong durable fabric that is extremely versatile. It is easy to sew and comfortable to wear. Its medium heavy weight makes it ideal for trousers skirts and jackets. it is machine washable and can be tumble dried. It is available in a range of colours.
Gaberdine Polyester/Spandex 65/35% T-2200
Our Gabardine fabric is a tightly woven fabric with a great drape, perfect for suits, trousers and dresses. It is an ideal choice when a sturdy fabric is needed such as uniforms
New Lucky Polyester/Viscose/Elastane 63/32/5%
The blend of polyester, viscose and elastane is the perfect balance between being washable and easy care. This beautiful quality stretch classic suiting gives a soft smooth finish which feels good against the skin.  The stretch element contributes to both comfort and creating a perfect fit much easier. Perfect for trousers, skirts, waistcoats, jackets and dresses and is a great choice for workwear and smart tailored styles.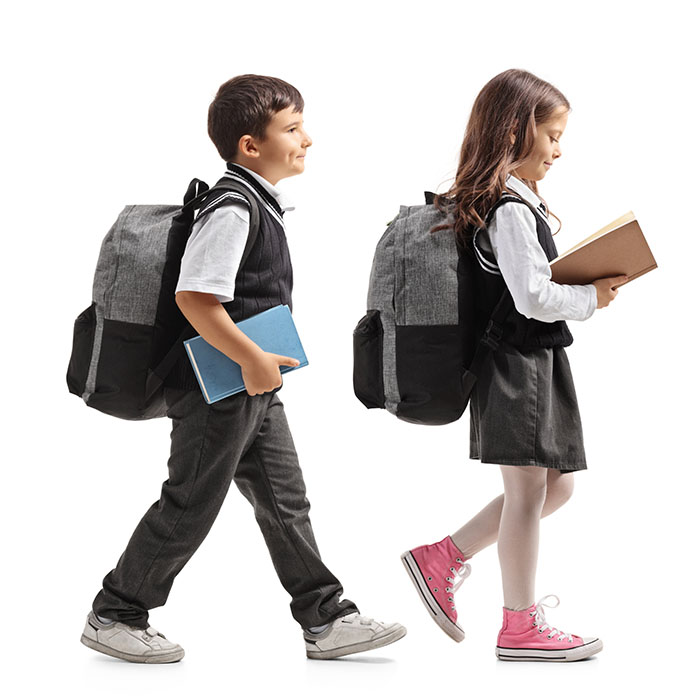 Our fabrics are available in choice of colours ideal for school uniforms, tailored workwear and more.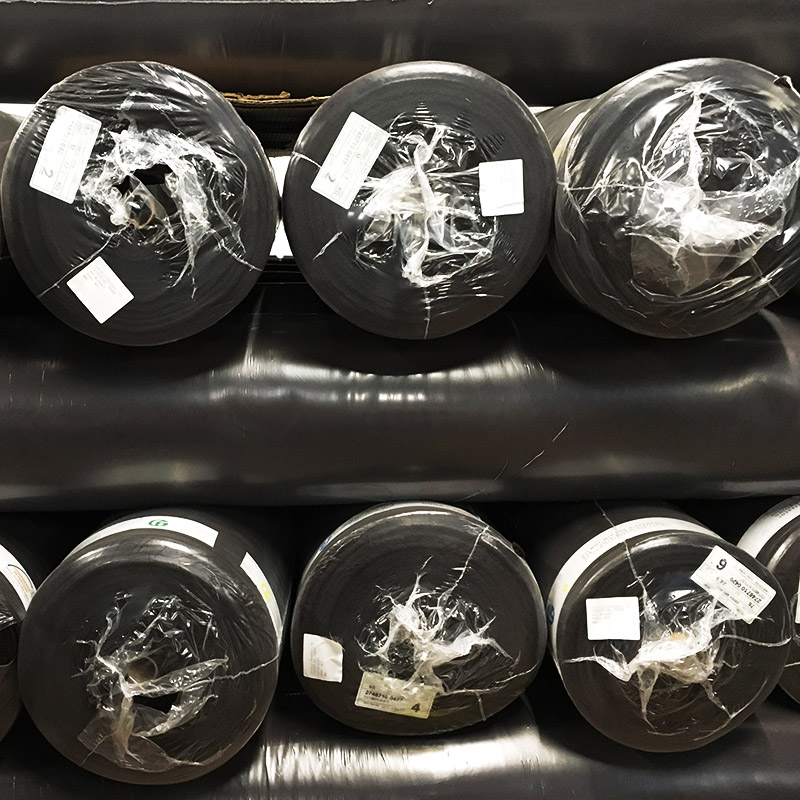 In our warehouse, we have large quantities of our fabrics in all the popular colours choices ready to collect or for delivery.
Navico
Unit 4, 20a Stamford Road, Manchester M13 0SN
Telephone: 0161 225 4242
Company No. 07354388